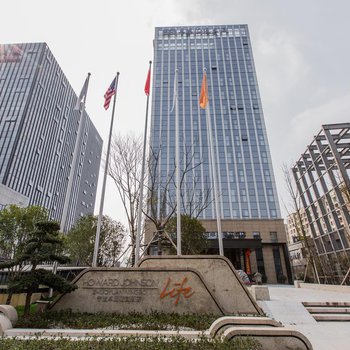 Opened in 2019, the Zhuoyuan Haoyi Hotel is a great accommodation choice in Ningbo.
The hotel is located approximately 18km from Ningbo Railway Station and 28km from Lishe International Airport.
When guests have some time on their hands they can make use of the onsite facilities. Guests of this Ningbo hotel can make use of the parking facilities.
Our guests rate this hotel as one of the best hotels for cleanliness. Perfect for those working on the move, this hotel caters to a large number of business guests.